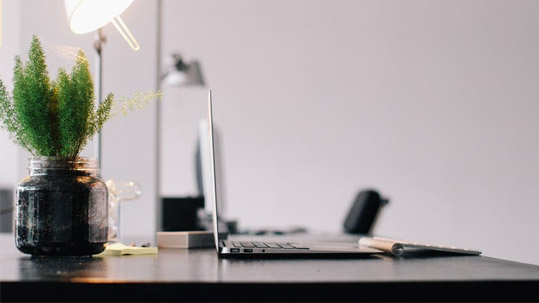 01 Jun

Moodle Activities Workshop

This one-day workshop will give participants an in-depth familiarity with Moodle course activities. The workshop covers the essential features of Moodle, from creating a course to adding activities and resources.

Workshop participants will learn how to change course settings to control access to activities. They will gain an understanding of all activity types, as well as guided practice in creating each one. The workshop will step through some important areas in course administration, such as managing resources. By the end of the workshop, participants will have created and edited their own Moodle course, complete with a range of activities.
Course Objectives
After completing this course, participants will be able to:
Create and edit a number of course formats in Moodle.
Add activities, edit completion settings and control learner access to a course.
Understand the purpose of each Moodle activity type, and describe how each could be used to promote collaboration and interaction.
Create a wide range of activity types in a Moodle course, including Assignment, Chat, Database, Feedback, Forum and Lesson and Quiz activities, as well as activities created with external tools and SCORM packages.
Add a range of resources to Moodle course.
Workshop Outline
Creating a Course
This section will explain how to create a number of course formats, and to add activities. This section will also introduce the different types of activities available in Moodle, and will explain how to edit settings to control access and completion for the course.
Activity Types
This section will cover Moodle's activity types in depth. After completing this section, participants will understand the purpose behind each distinct activity type, and they will gain practical experience in creating an activity of each type. They will also understand how to use course activities to promote collaboration and interactivity in the course.
Resources
The Workshop will guide participants through the different resource types that can be added to Moodle courses.