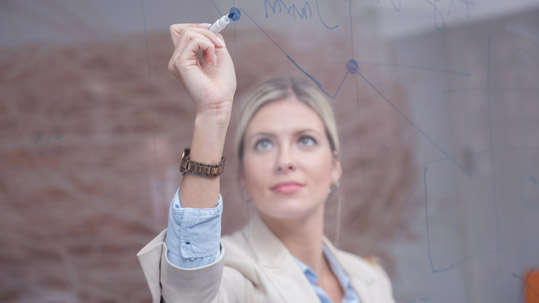 04 Jul

Associate Trainer Panel

SHRC Limited are now seeking applications from suitably qualified trainers who wish to be considered to join our panel of trainers. SHRC Limited are also strategic partners to the Health Management Institute (HMI). All HMI education, training and HR/organisational development consulting are delivered by SHRC Limited.

Established in 2001, we have a passion for helping our clients build better workplaces for the organisation and their people. We achieve results for our clients by providing a full range of highly effective eLearning, training and HR consultancy.

We are extending our panel of trainers to assist us in delivering our training commitments, which include eLearning and QQI accredited programmes as well as non-accredited short courses. We require trainers to deliver courses in the subject areas listed on the application form. Experience in writing content for eLearning and in facilitating online courses and webinars is desirable.

If you are interested in being included on this panel, please complete the attached form and return via email to jobs@shrc.ie. For queries about this role, please contact Rosemarie on 01 297 4070.

CVs will not be accepted. The closing date for receipt of completed applications is Friday 28th July 2017.

For further information check our websites:
For information on SHRC Limited visit www.shrc.ie
For a full course listing visit Health Management Institute of Ireland www.hmi.ie
For information about our eLearning courses visit The Learning Rooms www.TheLearningRooms.com
Download the Application Form.